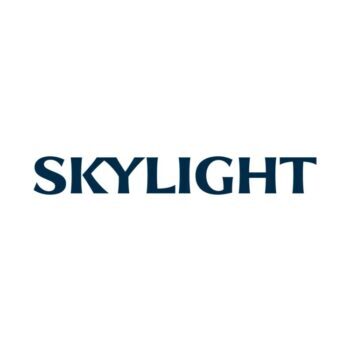 Skylight Consulting Inc. (hereinafter, Skylight) and the International Blind Football Foundation (hereinafter, IBF Foundation) have signed a partnership agreement. The agreement, for a period of two years from April 2023, means Skylight will support IBF Foundation in our efforts to find a solution to visual impairment.
IBF Foundation asked Skylight to consult on the launch of a new project in 2021. The connection continued in February 2023 and Skylight was the main sponsor of the VI Ideathon 2023, the first ideathon for the visually impaired organised by the IBF Foundation in Kochi, Kerala, India.
Through this partnership, IBF Foundation will receive support in strategic planning, project management and other aspects of its various projects based on Skylight's know-how and experience in consulting, and will further collaborate with us.
Comment from Eigo Matsuzaki, Representative Director of the International Blind Football Foundation:
"Skylight has supported us on two previous unprecedented projects, including consulting and other professional know-how. This time, we have once again decided to conclude a partnership agreement with them, as they share our desire to take on new challenges in a multinational environment. We plan to co-create the project from the planning stage on a global basis and also collaborate on its implementation. We will continue to push forward with our activities to achieve our mission of "We bring together diverse people and knowledge by mobilising the power of blind football to create answers for challenges surrounding visual impairment".
Comment from Toshiki Habutsu, President of Skylight Consulting Inc.:
"We have had a relationship with the IBF Foundation in the past through the execution of consulting projects and the organisation of ideathons in India. We have decided to sign a partnership agreement with them with the idea that we will continue to work together to solve issues related to visual impairment. We are determined to promote planning and project support to ensure that our collaboration will produce positive results."
About Skylight Consulting Inc.
Skylight Consulting Inc. is a business consulting firm established in 2000. The firm has overseas subsidiaries in India, the United States, Brazil, Kenya and Vietnam. In addition to providing consulting services for business development and corporate reform, the company also focuses on supporting businesses involved in sports. The company's vision is "Create Bright Future Together."