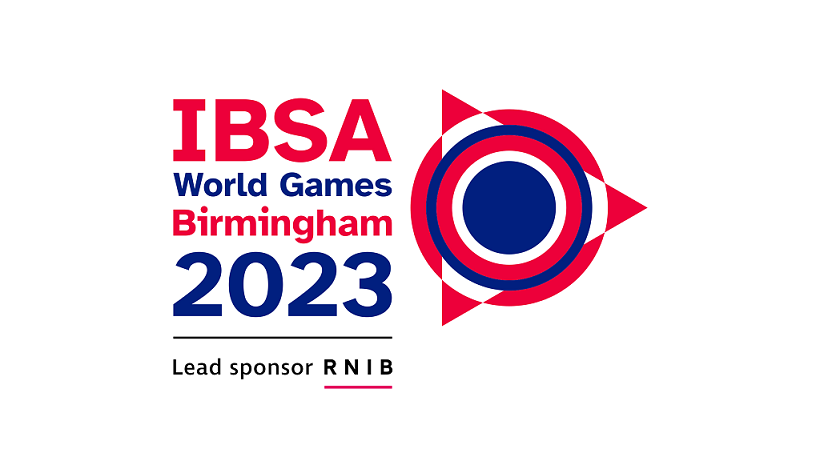 The International Blind Football Foundation (IBF Foundation) is proud to announce that at the 2023 IBSA World Games, the world's largest visually impaired sports event, held in Birmingham, UK, from 18-27 August, the IBSA YouTube channel broadcast live coverage of all three football competitions – the Men's Blind Football World Championships, the inaugural Women's Blind Football World Championships and the Partially Sighted Football World Championships. Thanks to the livestream of all the action on the IBSA YouTube channel, the total number of match day views was over 160 000 in total. International footage with live coverage in local languages including Spanish, French and Thai (mirrored feeds) was also streamed in six countries, taking the total number of views to 460 000 – the largest number of views ever for international blind football tournaments (excluding the Paralympic Games) since IBF Foundation became involved in facilitating streaming in 2019.
Based on the mission of raising awareness of visual impairment and addressing vision-related issues through the popularisation of the sport and the improvement of the playing environment, IBF Foundation sent staff to Birmingham to operate at the venues and facilitate global distribution of all match footage in the three football categories.
In addition to the live English-language stream on the IBSA YouTube channel, the use of the footage was granted to the participating national federations (NFs) and other organisations to enable mirrored distribution.
◆Number of match-day views
IBSA YouTube channel
IBSA Men's Blind Football World Championship – 102 374
IBSA Women's Blind Football World Championships – 29 914
IBSA Partially Sighted Football World Championships – 30 571
Mirroring(number of channels)
Thailand (1) – 121 700
Argentina (1) – 34 642
Germany (1) – 107 *audiodescriptive commentary for the visually impaired instead of video delivery.
Japan (2) – 88 806
Mexico (4) – 58 847
France (2) – 1 191
Total  468 152
◆Comparison with previous major blind football men's tournaments
Name of competition (number of channels including mirrored) Total number of views
2023 World Games (12) - 377 991
2022 European Championships (5) - 363 900
2022 American Championships (5) - 230 338
2023 World Grand Prix (2) - 38 000
In addition, match footage was also provided to news programmes and other programmes on television stations in various countries:
Globo (Brazil)
DeporTV (Argentina)
TV Shinshu (Japan)
BS Nippon (Japan)
TV Asahi(Japan)
We are also grateful to Skylight Consulting Inc. for its support as a Tier 2 sponsor of the championships. This sponsorship covered all three football categories, with the company's logo displayed at the blind men's, women's and partially sighted futsal venues and distribution. In addition, Toshiki Habutsu, the company's president, was a presenter at the awards ceremony for the three football categories. By facilitating tournament sponsorship, IBF Foundation was able to increase the financial resources for international distribution and other tournament operational costs and achieve an environment conducive to the promotion of the sport and understanding of visual impairment.