PARTNER
Work together to solve the social issues related to visual impairment on a global scale
Santen Pharmaceutical Co., Ltd.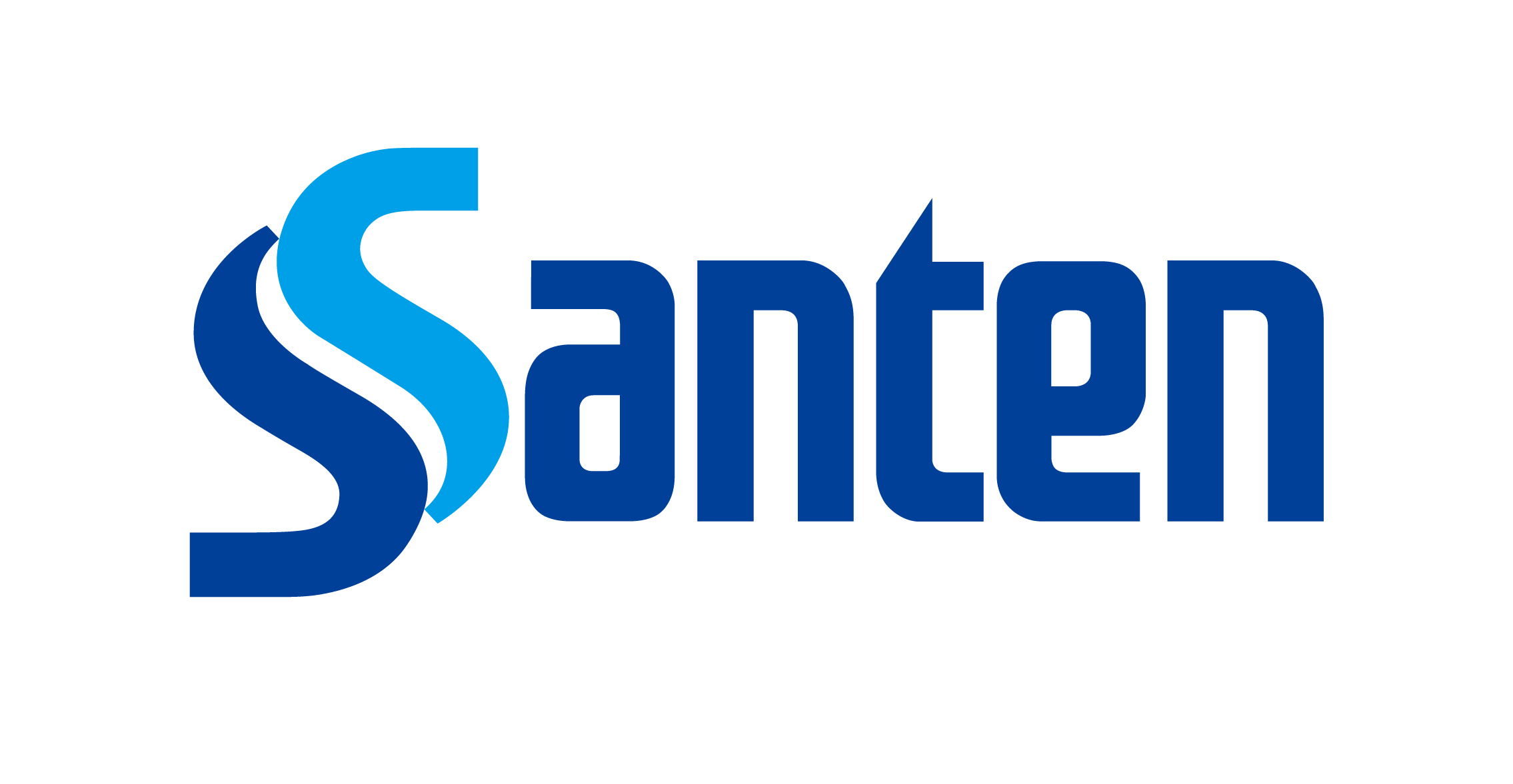 About the Partner

As a specialized company dedicated to eye health, Santen carries out research, development, marketing, and sales of pharmaceuticals, over-the-counter products, and medical devices, and its products now reach patients in over 60 countries and regions.

Our Partnership

Santen, as a company specializing in eye health, is aiming of building society that is inclusive to all regardless of visual impairment. We at IBF Foundation, the Japan Blind Football Association and Santen who share the same passion signed a long-term three-party partnership agreement in 2020.

Initiatives & Impact

In the Santen, JBFA, and IBF Foundation partnership we have set forth a common vision: "Bringing down the walls between those who can see and those who can't, turning society into a stage on which anyone can shine." The three parties are developing various activities as the VISI-ONE project, multiplying each other's strengths. More specifically, our goals are: 1) Sharing experiences to understand each other's differences and strengths, 2) Creating innovation in "seeing", and 3) Improving quality of life for the visually impaired. To achieve these goals, we have raised awareness regarding visually impairment through our joint support for international blind football tournaments. In 2022, we hosted the VISI-ONE Accelerator Programme, which aims to support the creation of new businesses that pursue innovations related to "eyesight" and bring down the walls related to visual impairment.


Donate

We welcome donations from both individuals and organisations. The funds will assist blind football tournaments as well as create innovative solutions for visual impairment.

Apply for a Grant

We provide blind football equipment and funds to organisations that support those living with visual impairment.

Become a Partner

We hope to expand our collaboration with companies and organisations that have diverse expertise to create solutions for visual impairment.

Subscribe to our Newsletter

Be up-to-date on our latest activities and impact, as well as what we hope to achieve in the future.