NATIONAL COLLABORATOR
Making a difference together for visually impaired people in Nepal and beyond.
Nepal Association of the Blind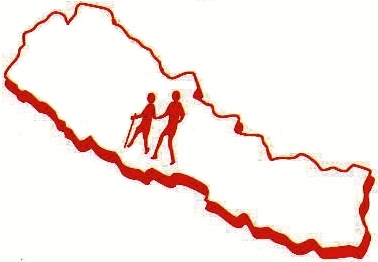 About the Partner

The Nepal Association of the Blind (hereafter NAB) is a non-governmental, non-profit national organisation established in 1993 to support visually impaired people in Nepal. In addition to hosting seminars and workshops to promote the rights of the visually impaired, NAB produces and distributes educational tools for the visually impaired, creates employment opportunities, promotes lobbying-related activities, and organises a wide range of other initiatives.

Our Partnership

In April 2020, shortly after the global outbreak of COVID-19, IBF Foundation launched a grant programme to support visually impaired people affected by the pandemic. One of the organisations that applied to be a beneficiary was NAB. Subsequently, NAB has worked to raise awareness of blind football in the country and has cooperated with the IBF Foundation to research the lived realities of visually impaired people living in Nepal.

Initiatives & Impact

NAB used funds received through the IBF Foundation's grant programme to purchase hygiene equipment such as masks and communication equipment such as mobile phones. After meeting through the grant programme, the partnership has gone from strength to strength. For example, IBF Foundation asked NAB to conduct a survey of visually impaired people in Nepal. IBF Foundation eventually aims to build on the information gathered to create an international information platform to help solve problems surrounding visual impairment by collecting information from all countries and regions.

Donate

We welcome donations from both individuals and organisations. The funds will assist blind football tournaments as well as create innovative solutions for visual impairment.

Apply for a Grant

We provide blind football equipment and funds to organisations that support those living with visual impairment.

Become a Partner

We hope to expand our collaboration with companies and organisations that have diverse expertise to create solutions for visual impairment.

Subscribe to our Newsletter

Be up-to-date on our latest activities and impact, as well as what we hope to achieve in the future.