INTERNATIONAL COLLABORATOR
Raising the quality of global competitions to make blind football a beloved sport.
International Blind Sports Federation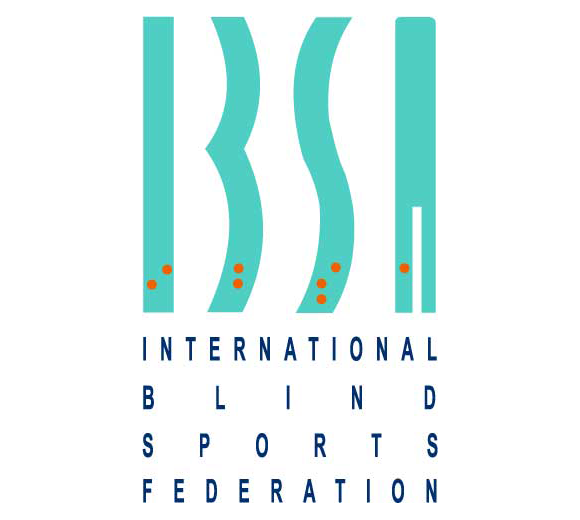 About the Partner

The International Blind Sports Federation (hereafter IBSA) has championed and developed athletes and sports for people with visual impairments for over 40 years. IBSA oversees a total of nine sports for the visually impaired, including three Paralympic sports: blind football, goalball and judo. IBSA is also responsible for organising regional and global competitions in all these sports.

Our Partnership

IBSA and IBF Foundation are working hand-in-hand to improve international blind football competitions. Because the quality of competitions is still not uniform around the world, we believe that by raising the quality globally we can increase the number of spectators, sponsors, and media involved, raise the profile of the game and promote understanding of the visually impaired, eventually solving issues surrounding it. We are working together to raise standards at international blind football tournaments, using the experience and expertise of our staff in organising and supporting tournaments.

Initiatives & Impact

To organise IBSA-approved tournaments more consistently, the IBF Foundation provides staffing and shares its know-how. Furthermore, the IBF Foundation supports sponsorship and international video distribution operations in order to bring the appeal of blind football to a wider audience. Through the international tournaments organised in partnership with IBSA, we will continue to involve a wide range of stakeholders, including spectators, local authorities, sponsors and the media, and aim to increase interest in eliminating issues surrounding visual impairment.

Donate

We welcome donations from both individuals and organisations. The funds will assist blind football tournaments as well as create innovative solutions for visual impairment.

Apply for a Grant

We provide blind football equipment and funds to organisations that support those living with visual impairment.

Become a Partner

We hope to expand our collaboration with companies and organisations that have diverse expertise to create solutions for visual impairment.

Subscribe to our Newsletter

Be up-to-date on our latest activities and impact, as well as what we hope to achieve in the future.