NATIONAL COLLABORATOR
Bringing the quality of Japan's blind football tournaments to the world.
Japan Blind Football Association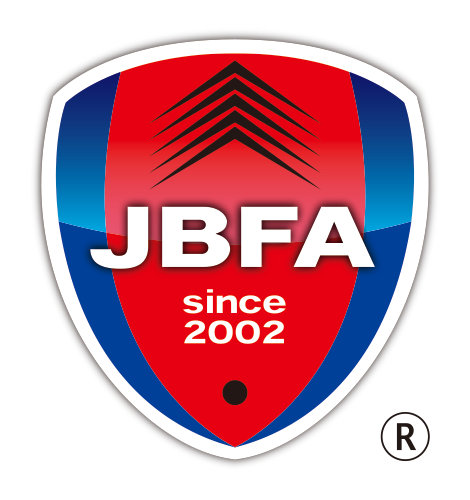 About the Partner

The Japan Blind Football Association (hereafter JBFA) is the governing body for blind football in Japan. In addition to organising domestic tournaments, strengthening the Japanese national team and promoting the game itself, JBFA also promotes diversity projects to realise its vision of "Creating a society in which everyone can come together through blind football'.

Our Partnership

Although JBFA's main activities are organising national and international tournaments and strengthening national teams, they believed that the know-how developed in Japan can raise the level of tournament organisation in blind football all over the world. The IBF Foundation also has among its staff former JBFA staff who believe that issues surrounding visual impairment can be tackled by spreading technology and medical knowledge developed in Japan. JBFA and the IBF Foundation will continue to cooperate in diverse ways, including but not limited to the organisation of international tournaments.

Initiatives & Impact

JBFA and the IBF Foundation worked together for the first time to support the IBSA Blind Football Asian Championship 2019. JBFA contributed to improving the quality of the tournaments by providing the organising committee in Thailand with know-how gained through managing tournaments in Japan. In addition, JBFA has sent coaches to other Asian countries and promoted diversity education through its project "Spo-Iku" (short for "sports education" in Japanese) for children in Senegal. The IBF Foundation is also looking to expand the diversity projects conducted by JBFA internationally. In 2020 the IBF Foundation, along with JBFA, signed a 10-year long-term partnership agreement with Santen Pharmaceutical Co., Ltd. To realise the vision of the three parties, JBFA is managing activities within Japan while the IBF Foundation runs global activities.

Donate

We welcome donations from both individuals and organisations. The funds will assist blind football tournaments as well as create innovative solutions for visual impairment.

Apply for a Grant

We provide blind football equipment and funds to organisations that support those living with visual impairment.

Become a Partner

We hope to expand our collaboration with companies and organisations that have diverse expertise to create solutions for visual impairment.

Subscribe to our Newsletter

Be up-to-date on our latest activities and impact, as well as what we hope to achieve in the future.